Smores Addict
Arôme concentré Smores Addict
Toujours dans un registre particulièrement gourmand, nous sommes heureux de vous présenter Smores Addict. Cette marque d'arômes, pour faire votre liquide maison DIY, se caractérise par un mélange de saveurs sucrées particulièrement intenses. Ainsi, vous pourrez vous faire plaisir en bouche avec un vapotage au goût de churros, ou un savoureux mélange Chewy de noix de coco et cookies. Cette marque ne contient aucun ingrédient artificiel et uniquement des ingrédients naturels !
Smore Addict Churros ou Graham Crackers !
Si vous n'avez jamais mélangé d'arôme avec une base PG/VG, il est temps d'essayer ce concentré et de vous mettre enfin au DIY Do It Yourself !  Les possibilités de combinaisons de saveurs sont infinies et si vous êtes assez courageux (ou fou), il est même possible de mélanger d'autres saveurs sucrées à vos recettes DIY.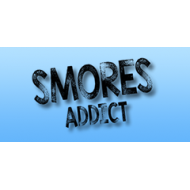 Affichage 1-3 de 3 article(s)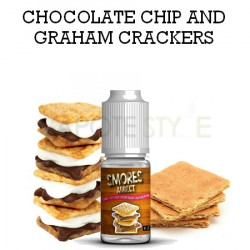 Arôme Chocolate Chip and Graham Crackers pour...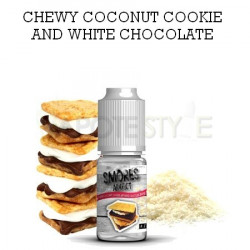 Arôme DIY Chewy Coconut Cookies and White Chocolate...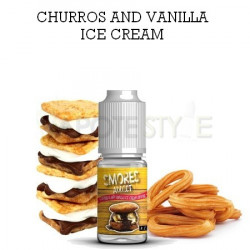 Arôme Churros and Vanilla Ice Cream pour préparation...